PepsiCo Inc. said Tuesday it has reached agreements to acquire its two largest bottlers, including Minneapolis-based PepsiAmericas Inc., for a combined $7.8 billion.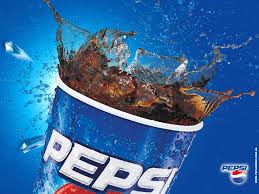 Purchase, New York-based PepsiCo offered to buy both PepsiAmericas and Pepsi Bottling Group Inc. in April for $6 billion. PepsiAmericas (NYSE: PAS) later rejected the proposal, which called for PepsiCo to pay $23.27 per share for the company. PepsiCo has since upped its offer, agreeing to pay $28.50 per share for the firm.
Prior to the acquisition, PepsiCo (NYSE: PEP) had a 43 percent stake in PepsiAmericas.
PepsiCo CEO and Chairman Indra Nooyi said in a press statement that the acquisitions will allow the company to streamline operations and "react more quickly to changes in the marketplace."
For PepsiAmericas, the deal will benefit shareholders and the company, said Robert Pohlad, PepsiAmericas' CEO and chairman. "This agreement provides great value to our shareholders and an opportunity for them to participate in the unique potential of this combination. Bringing together these three great companies is bold and strategically innovative, and will create a system unmatched in our industry."